Preparing for Your CompTIA Security+ Exam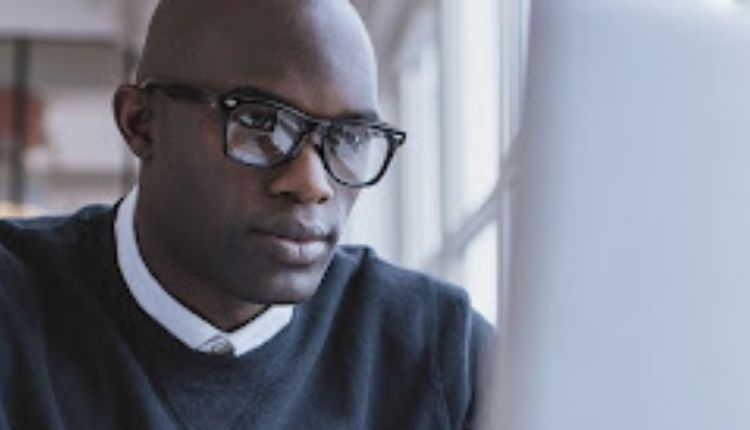 In order to prepare for the Security+ Exam and become Security+ certified, you should know a wide range of IT concepts and products. You can study the CompTIA Linux+ and Microsoft Certifications Exam Cram, Second Edition or any of these recommended Security+ books.
The Security+ certification requires a solid background in network security, cryptography, access control, identity management, and cryptography. Some additional recommended reading includes the CISSP All-in-One Exam Guide, Sixth Edition.
While individual preferences on how to prepare for a test may differ in detail, there's a simple strategy that can get you started and help keep yourself organized during your exam preparation process.
Step 1: Understand What's Expected of You
Not knowing what's on the exam is like driving blind into a snow storm. A better approach is to spend some time reading about CompTIA Security+ and what it takes to pass the exam. The more details you know about the questions you will have to answer, the better you will be able to judge what you already know and what you still need to learn.
Step 2:  Understand the Gap Between What You Already Know and What's Expected of You
When you are finished with the study material, take a free CompTIA Security+ practice test to discover how well you have mastered the concepts and the math. Because the questions in a practice test are unique, there is no way to guess the correct answers. Your results will also indicate areas where you need additional review.
Step 3: Understand How You Can Close Your Knowledge Gap
Where to find additional information? The next step is to get a comprehensive understanding of the Security+ exam concept and math.  CompTIA offers a variety of tools to help you do well on this exam, including two Security+ practice tests. You can also learn more about Security+ with CompTIA eLearning.
Step 4: Learn What You Don't Know
Accounting for what you don't know is almost as important as knowing what you do know. The more time and effort you spend in this stage, the better prepared you will be for the exam. Remember that taking notes during your study sessions—and organizing them in a logical manner—will help you study more efficiently and effectively.
Step 5: Practice, practice, and practice some more!
You can't learn how to swim by reading a book. Practice with real-world examples that are similar to the requirements for the Security+ exam you plan to take. These questions will force you to use the best approach when answering test questions.
When looking for practice options, remember that what works well for one person may not be a good choice for someone else. The best practice options offer realistic exam questions from the Security+ certification test bank, along with explanations about why an item is important.
Asher College in Las Vegas, Nevada can help you get Cybersecurity training right on our campus. Prove to employers that you have the Cyber security skills needed to keep their networks safe and secure. CyberSecurity training Las Vegas does just that.
Cybersecurity is everywhere nowadays, especially in the workforce. The number of Cybersecurity jobs are increasing at an increasingly alarming rate. Cybersecurity workers are in extremely high demand. Cybersecurity is the protection of computer systems from electronic attacks, breaches or any other type of unauthorized access that can harm information stored on a network.
Cybersecurity includes a wide range of practices and measures to protect computers, networks, programs and data from attack, damage or unauthorized access.
Every industry has the risk of Cybersecurity threats, but some are more at risk than others. As Cybersecurity threats become increasingly violent and sophisticated, it is important to gain Cybersecurity training. Cybersecurity training will help you understand how to protect data, recognizing vulnerabilities in systems.
There are many Cybersecurity courses available to get Cyber Security training that encompass various aspects of Cybersecurity. Cybersecurity training courses will give you Cyber security skills in several areas including Cyber Risk Management, Cyber Awareness and Cyber Hunting.